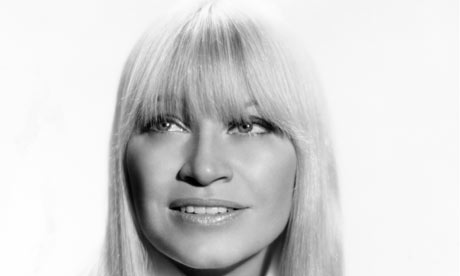 I grew up listening to Peter, Paul and Mary records thanks to Momma HGH, probably explains connection I feel towards folk music. Mary Travers will most certainly be missed. Below are some videos to help you remember. Unfortunately I couldn't find my favorite song, 'Springhill Mine Disaster.'

here she is doing a Dylan favorite of mine:



and a timeless classic... sing along now!







Digg this |
Post to del.icio.us |
Facebook